News
Beat Monday-itis With This Fast Tip To Calm
Lying down, with your hand on your belly, take a slow breath in through your nose. Allow the breath to begin low in the stomach region, causing your belly to rise into your hand. In the last 1/3 of the breath, your ribcage should expand laterally and the chest and collarbone should eventually rise. Repeat this process at least 5 times, trying to take an additional second with each repetition. If you can get to the count of 10 while still breathing in, you are an expert at calm and self-control!
Now don't go rolling your eyes – I know this might mean you have to set that alarm a few minutes earlier, but I promise you will feel the benefits of this simple yet powerful exercise.
I defy you to tell me otherwise!
Remember –
Life is Now. Press Play! 
Kat x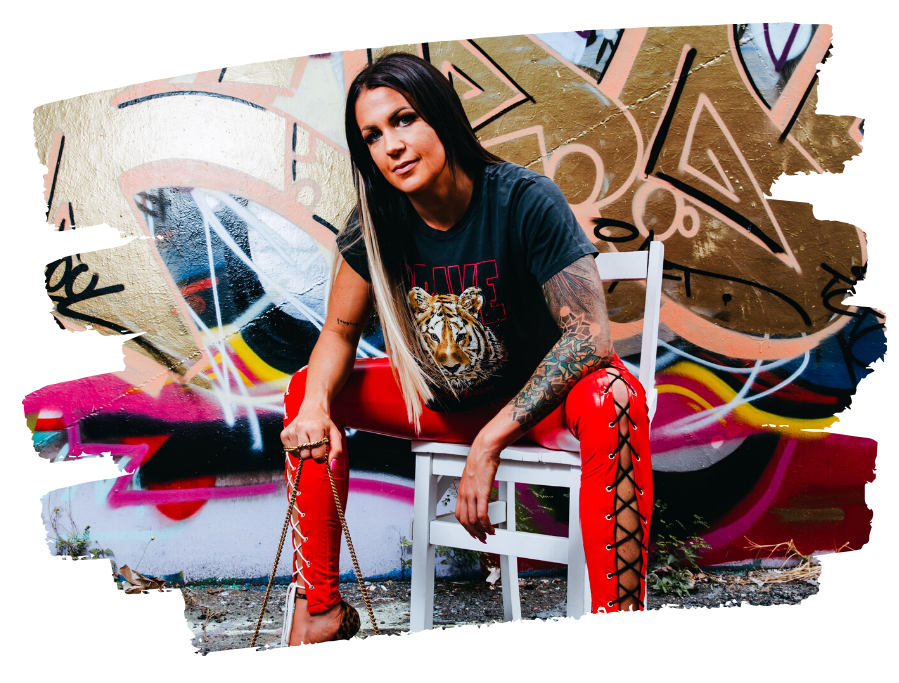 PS.
Would you like to spend the day together, you and me, 1:1, from anywhere in the world, tearing you apart from the inside out and looking at EXACTLY what gets to NOW be in place in every area of your business | money | life? What it's time to say yes to, to CLAIM, and then to CREATE, and also what the exact perfect master plan to do that would look like, for you?
VIP 1:1 days are open. For the first time in several years. 5 places only. Less than that are left! PM me now if you know it's time to rip shit up,
and create what it's always been about, because I'll tell ya –
YOU JUST CAN'T GET AWAY FROM BECOMING IT WHEN YOU COME INTO MY SPACE.