Podcasts
Podcast Episode 15: Productivity and Making Shit Happen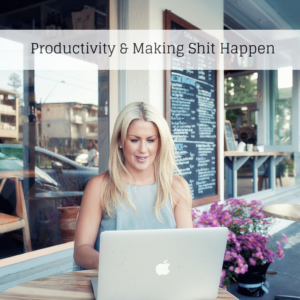 Learn How to Run a Successful 6 or 7-Figure Online Biz, While Having a Life and Loads of Spare Time, Without Having to Act Like a Crazy Person or Get Up at 4am!
In this podcast, I'll show you the only 3 things you HAVE to do in your business each day to grow your audience and your income.
How to turn as little as 20 minutes a day into pure cold PROFIT.
How you can easily leverage your content and use the same stuff again and again to build your brand as well as your bank balance.
The "takes literally no time" way I create my podcast and YouTube show.
How to get – and keep! – your head in the game, and move forward on your dreams even when you feel stuck, uninspired, or just plain don't wanna!
Remember –
Life is Now. Press Play! 
Kat x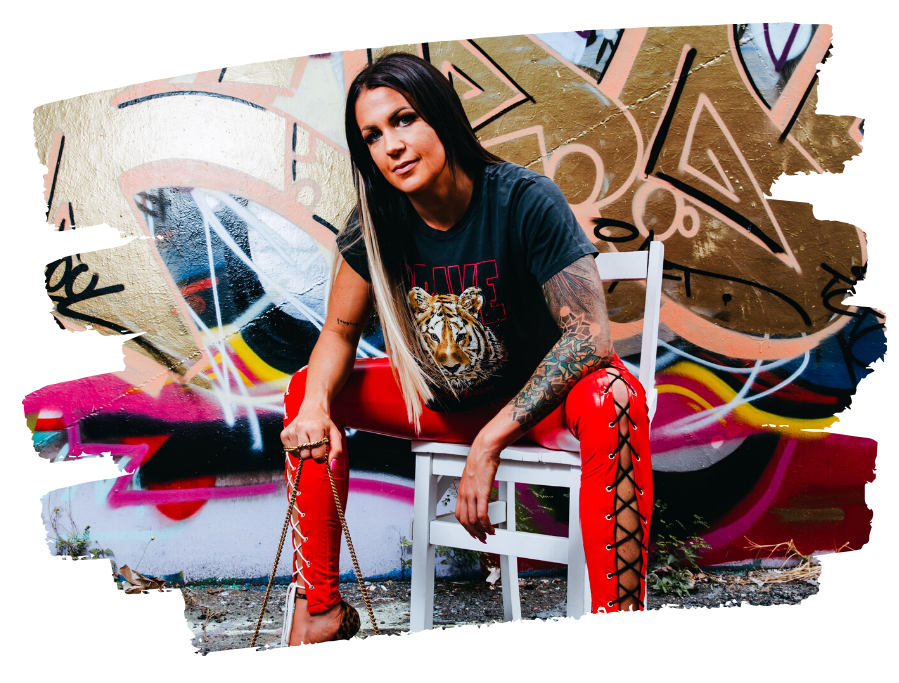 PS.
It's Only Money Honey is back baby, and running LIVE, starting next week! My OG money course … THE course that changed it all for so many entrepreneurs and messengers … and still to this day the most transformative work I have EVER unleashed around money.
OG 2015 pricing applies. Brand new module taught live in this intake. FB group + live coaching time with me. VIP option available. FB group + daily pre-kick off video tips from moi already underway!
Time to make this the year,
you say yes to how you already know it gets to be.