Podcasts
Start your day ready to DOMINATE! Here's how {Podcast 84}

---
IN TODAY'S PODCAST….
Starting each day dictates the end of your day. And what you do every day dictates your entire life. Everything you do in your life is a choice.
FEELING GOOD every morning is MUCH MORE IMPORTANT than anything else you can do.
REALITY:
Take control of your morning
Do you let your to-do list dictate who you are?
Take care of yourself (physically and emotionally) within the first hour of waking up
Wake yourself up physically when you've taken care of yourself (coffee!?)
Today's ASSKICKERY Action Task:
Do something today that will PREPARE yourself to rule tomorrow from the moment you wake up!
What's something that you can do RIGHT NOW to rule today?
Remember –
Life is Now. Press Play! 
Kat x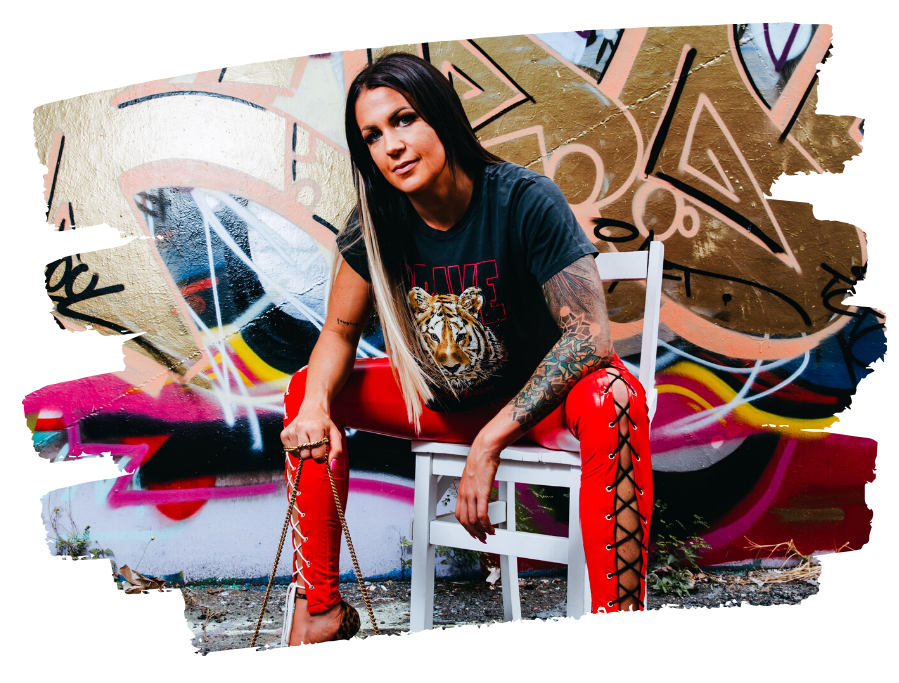 PS.
I've created a place. A revolution of sorts. A HUB OF BADASSERY.
A place for learning, training, strategy and getting sh*t done.
A place where women unite to act fast, think later, to do in a day what most do in a week, in a week what most do in a month, in a month what most do in a lifetime or not at all. It's a place for driven, fast-thinking, creative and utterly utterly purpose-driven 'do what it takes' women entrepreneurs who know that in order to live the life they truly CRAVE they must be willing to press play NOW.
It's my Rich Chick Mastermind, and right now I have re-opened the doors, just for a few days. You can come join us either month by month, or VIP your fine self and receive access (yes really!) to every course I've ever created. You'll also receive thousands of dollars worth of bonuses, plus all my NEW live content either way. And to top it off? You'll get to come meet all the other driven badasses who are out there changing the world. Falling in to who they always WERE,
and who they know they must be.
Come join us gorgeous. Say yes to the life you really want. Say yes to doing what it takes. Say yes to falling into YOU, and being damn proud of it. Say yes to no fucks given that it is 'supposed' to be such and such way. YOU KNOW HOW IT'S MEANT TO FEEL FOR YOU.
And you know that that is the way.
Come see what I made you,
here:
Final few days to join x