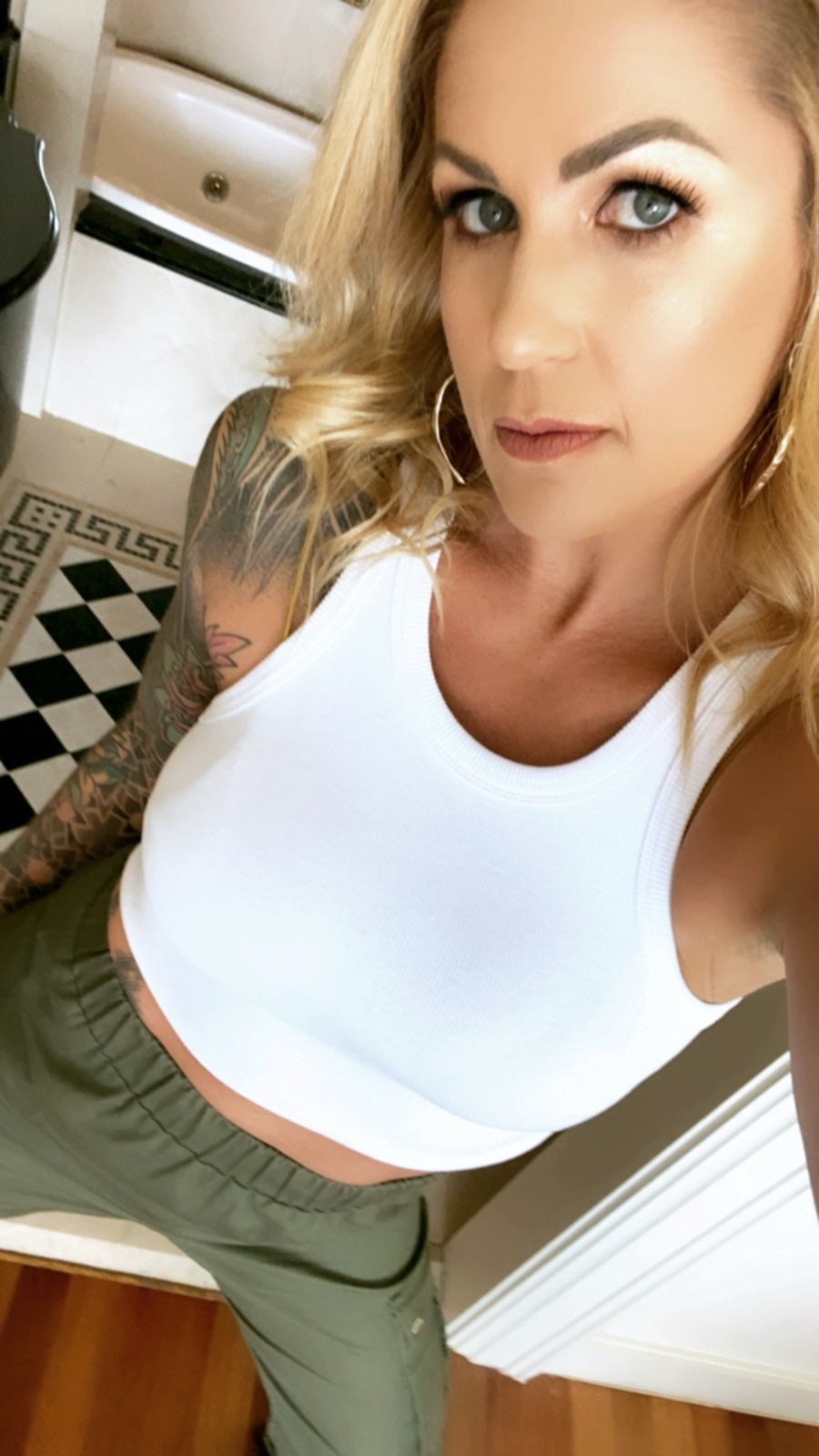 Your trying makes me sick.
Let's be honest –
it makes YOU sick.
All this sicophantic… what?
Wishing? Wanting? Hoping?
Let's call it as it is.
Begging. Pleading. Emploring.
Please. Let me belong. Let me be enough. Let me be seen.
Ugh.
It's disgusting.
And for what?
So you can prove your worth, your place, your right to keep playing here, your right to BE?
Don't make me laugh.
Cry.
And bleed, pieces of my soul, right out on the floor.
Or sure, do it
Give me more fodder to draw on
To dig my claws into
As I watch the last remaining bits of YOU
disperse
And become
Nothing
Nothing at all
Not that they ever really were
Your trying is vile
Dispicable
An abomination to art
But most of all
It's an abomination to YOU
The you who never knew how NOT to be
And yet still
Did not
So, yeah…
Keep on NOT
that makes sense
That's good
Or at least
It's something alright.
Remember –
Life is Now. Press Play! 
Kat x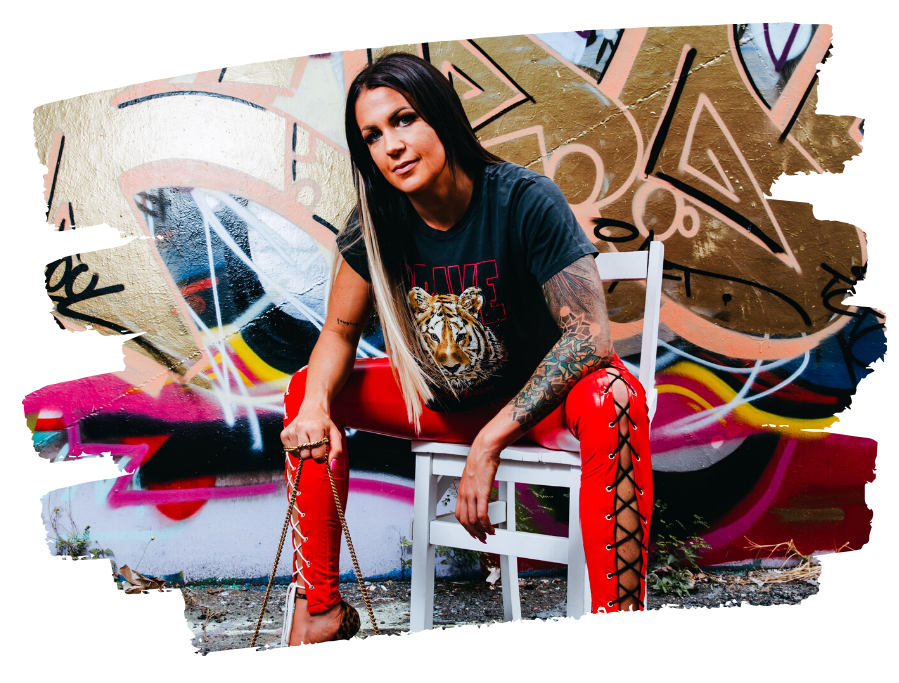 PS.
It's Only Money Honey is back baby, and running LIVE, starting next week! My OG money course … THE course that changed it all for so many entrepreneurs and messengers … and still to this day the most transformative work I have EVER unleashed around money.
OG 2015 pricing applies. Brand new module taught live in this intake. FB group + live coaching time with me. VIP option available. FB group + daily pre-kick off video tips from moi already underway!
Time to make this the year,
you say yes to how you already know it gets to be.