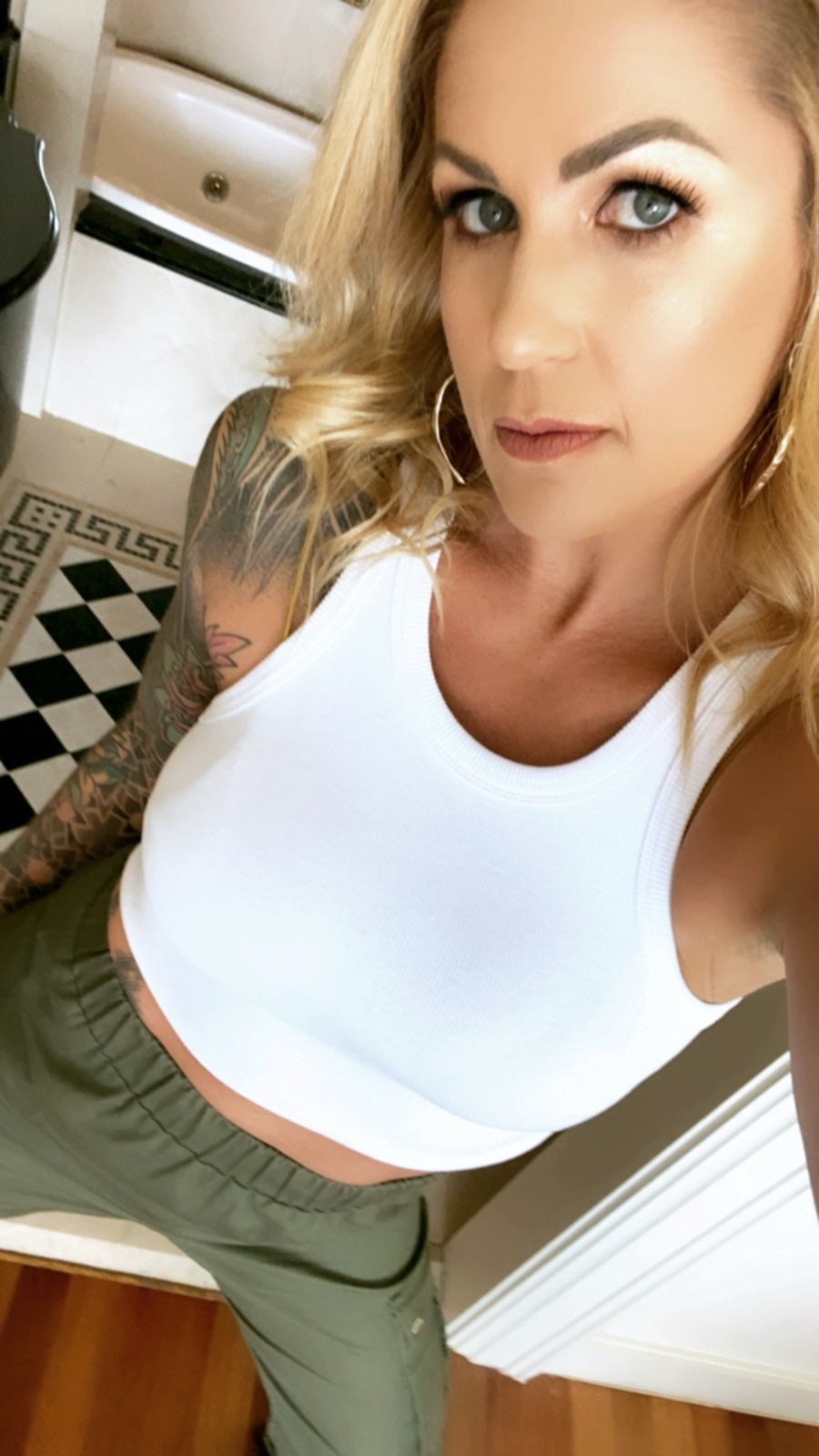 Your trying makes me sick.
Let's be honest –
it makes YOU sick.
All this sicophantic… what?
Wishing? Wanting? Hoping?
Let's call it as it is.
Begging. Pleading. Emploring.
Please. Let me belong. Let me be enough. Let me be seen.
Ugh.
It's disgusting.
And for what?
So you can prove your worth, your place, your right to keep playing here, your right to BE?
Don't make me laugh.
Cry.
And bleed, pieces of my soul, right out on the floor.
Or sure, do it
Give me more fodder to draw on
To dig my claws into
As I watch the last remaining bits of YOU
disperse
And become
Nothing
Nothing at all
Not that they ever really were
Your trying is vile
Dispicable
An abomination to art
But most of all
It's an abomination to YOU
The you who never knew how NOT to be
And yet still
Did not
So, yeah…
Keep on NOT
that makes sense
That's good
Or at least
It's something alright.
Remember –
Life is Now. Press Play! 
Kat x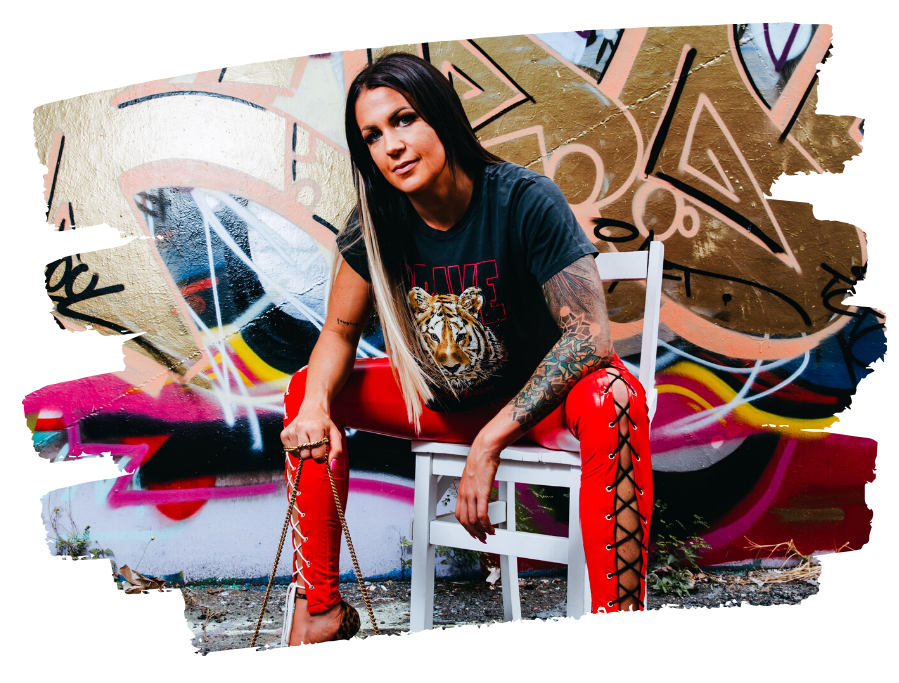 PS.
Would you like to spend the day together, you and me, 1:1, from anywhere in the world, tearing you apart from the inside out and looking at EXACTLY what gets to NOW be in place in every area of your business | money | life? What it's time to say yes to, to CLAIM, and then to CREATE, and also what the exact perfect master plan to do that would look like, for you?
VIP 1:1 days are open. For the first time in several years. 5 places only. Less than that are left! PM me now if you know it's time to rip shit up,
and create what it's always been about, because I'll tell ya –
YOU JUST CAN'T GET AWAY FROM BECOMING IT WHEN YOU COME INTO MY SPACE.