Podcasts
There are no shortcuts! {Podcast 92}

---
{Daily Podcast Asskickery for January 17, 2016}
IN TODAY'S PODCAST….
THERE ARE NO FUCKING SHORTCUTS! I have to remember sometimes that there's no other way to get where I want to go than to WORK. It means showing up.
It means CONSISTENTLY SHOWING UP. It means working – however that may be. Most of all, however: it means that it'll all pay off.
REALITY:
• You've gotta just show up and do the work
• There are NO SHORTCUTS
Today's ASSKICKERY Action Task:
What's one extra thing you can do right now to push yourself tat extra little bit? Write it down, and GO AND DO IT.
Remember –
Life is Now. Press Play! 
Kat x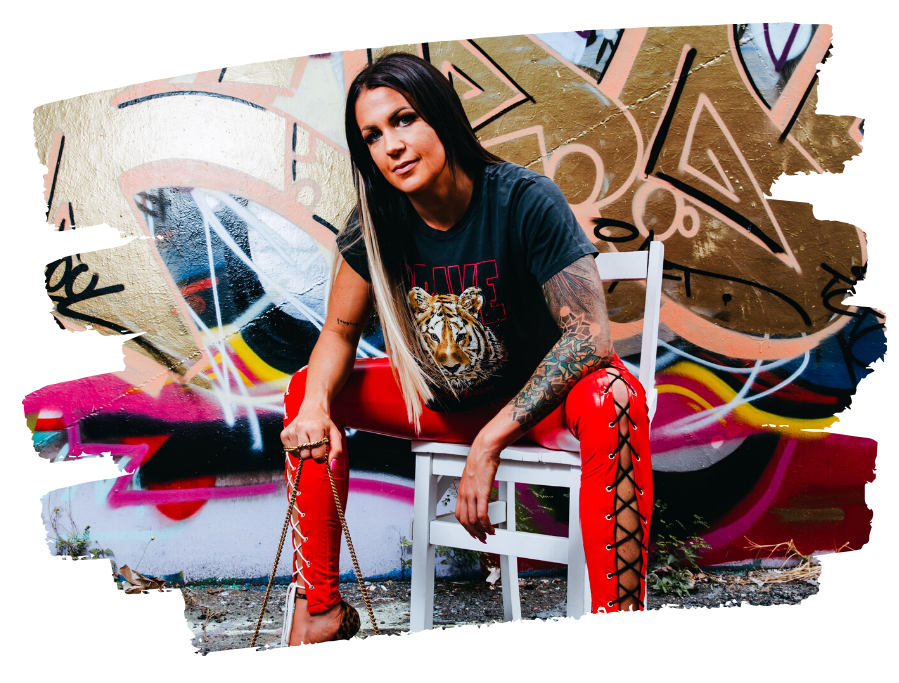 PS.
Saying Yes to Your Soul is here beautiful!
10 days together,
live
Falling into Discernment,
Faith,
Knowing,
and Truth
Can you believe it's taken so long, for THIS, to come through?!
I can't.
And yet,
as always,
ALL
in divine timing.
www.thekatrinaruthshow.com/sayingyestosoul
And so,
we begin.