Podcasts
THIS is how to get flow {Podcast 87}

---
{Daily Podcast Asskickery for December 22, 2015}
IN TODAY'S PODCAST….
Having a perfect day is all about letting go of the shit you "need" to do, and do the things you WANT to do. The more you give yourself permission to do what you want to do, there is less and less that you'll HAVE to do. If you start creating from the heart, MAJOR transformations will happen.
REALITY:
Are you still doing shit you DON'T want to do?
If you could do anything today, what would you do?
Today's ASSKICKERY Action Task:
Ask yourself: if you had no limits, no worries, what would your perfect day consist of? Are you living that now? What can you do RIGHT NOW to take one step closer to that perfect day?
Remember –
Life is Now. Press Play! 
Kat x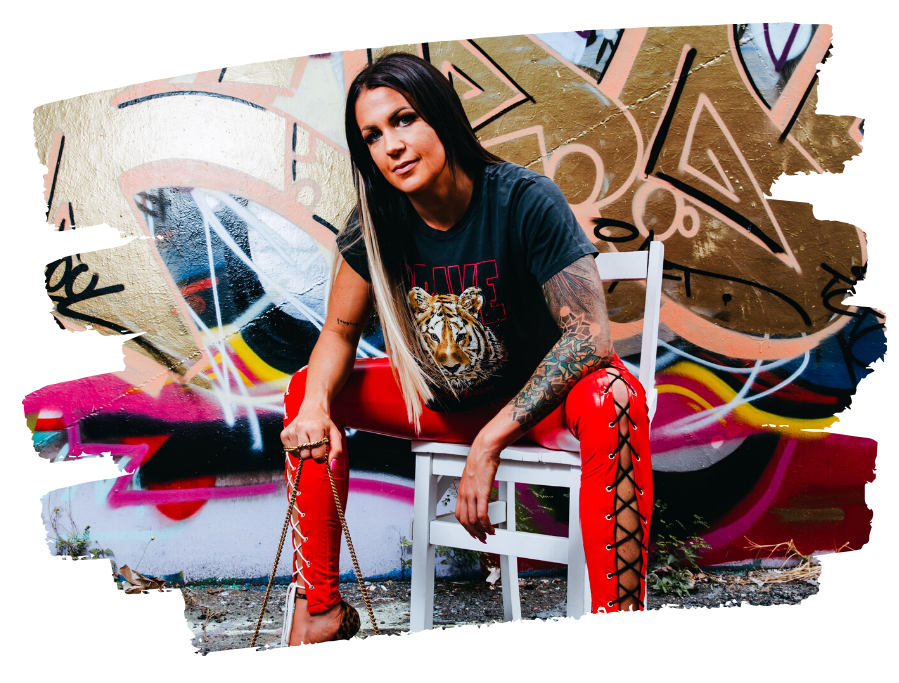 PS.
Write.Speak.FLOW.Repeat.
18 days with me in my all new course.
This? Is where we wake you TF up and then bitch slap you with love straight into the place of ease and flow doing and being ALL that you came here for,
the way that makes sense for your SOUL,
and thus serves the whole world too.
(Side note: I recommend joining before Thursday!)
www.thekatrinaruthshow.com/writespeakflowrepeat