When are you going to stop denying it?
You've always known.
There's NO point pretending!
And this game you're playing where you try to box yourself in, call yourself a 'coach' one day, a 'consultant' the next, an 'expert' another is so damn obvious it's embarrassing.
You want to know the reason you can't find the right label, the right title, an elevator pitch JUST so?
You weren't born for that baby.
You weren't born to niche.
To compete.
To give even a single.tiny.fuck. about what anybody else is doing in your 'industry'.
How could you and why WOULD you when you the niche is you, there is no competition for THAT level of awesome, and the industry – whoever and whatever THAT may be – is waiting for you to finally step out of the shadows so it can collectively fall at your feet.
You weren't BORN to teach, to guide, or to show.
You were born to BE on show.
To be seen.
To be heard.
And to be WATCHED.
You're an entertainer, a performer, a queen. An artist, a diva, and someone to whom every eye is drawn.
Well –
When you turn up at least.
But tell me, honestly now darling –
How often of late HAVE you been turning up?
Tell me, honestly now; go on –
Have you even tried?
Tell me, HONESTLY now, WON'T you?
Do you actually CARE?
And do you –
When all is said and done –
And perhaps even LONG before – (like now) –
Do you still believe?
Do you still believe in the truth that lies, so deep inside …
In the truth you've long tried to push down, or made out to be less meaningful …
In the truth of who you are and what you KNOW …
Do you?
Do you believe in you.
A writer must write.
A speaker must speak.
A leader must lead.
An entrepreneur has to hustle.
An artist must create.
And a performer must perform.
ALL of these are who you are. There's no use denying it. But if we're being honest with one another (I know I am, so that makes one of us!), then the reality we must face is that it's the performance that pulls the rest together.
But firstly, a note:
NOWHERE IN THAT FUCKING LIST DO WE SEE TEACHER. COACH. PERFECT-LITTLE-BUSINESS-IN-A-BOX-STEPFORD-PRENEUR.
But yet –
For some reason –
Pray tell?
That's what we see when we look at what you're doing. Which is to say?
Who you're being.
And who you're being?
And it's what you're becoming.
So perhaps you're not, after all, born to perform. Perhaps the stage is not for you! Perhaps your way, your true way, is to do – or be – what those who can't do MUST do. Attempt to show others the way.
I didn't think, however, that this was your lot.
Did you?
You're a performer baby. You are an ENTERTAINER. You shine when telling stories, being seen, being heard and being WATCHED. You WANT that light on you, you NEED that light on you and God damn it you intend to GET that light on you.
The only question?
Is when.
Remember –
Life is Now. Press Play! 
Kat x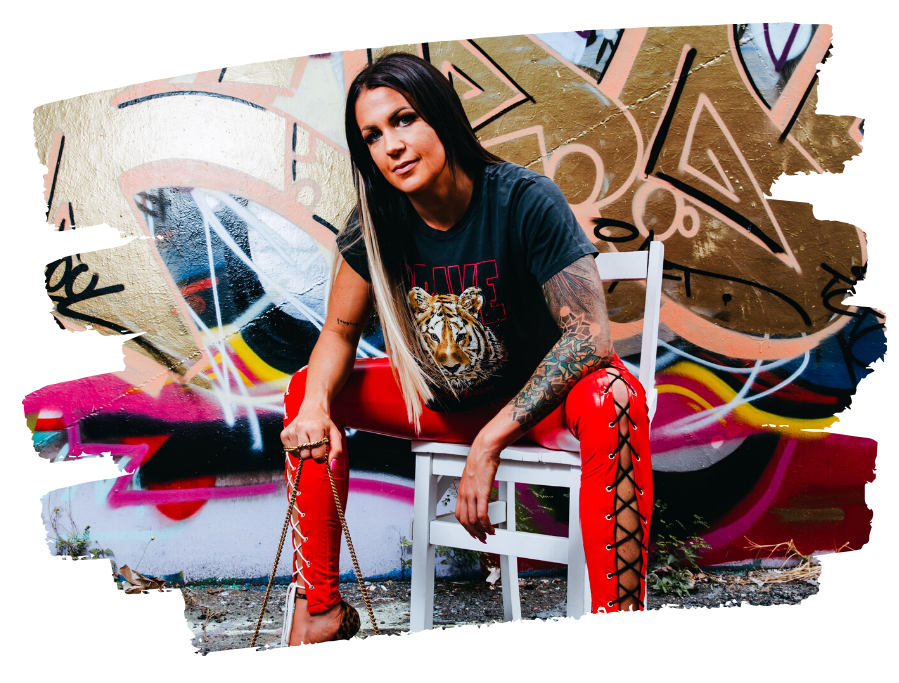 PS.
It's Only Money Honey is back baby, and running LIVE, starting next week! My OG money course … THE course that changed it all for so many entrepreneurs and messengers … and still to this day the most transformative work I have EVER unleashed around money.
OG 2015 pricing applies. Brand new module taught live in this intake. FB group + live coaching time with me. VIP option available. FB group + daily pre-kick off video tips from moi already underway!
Time to make this the year,
you say yes to how you already know it gets to be.